Mr Brown, affectionately known as Charlie at home, is a foster dog through French Bulldog Rescue Network. He came to me just two days after my sweet Bean crossed the bridge, and he's brought me so many smiles in that time.
But alas, it's time for him to find a new home now – and I hope that my photos and videos of him help find him an amazing and loving home. He may be an older gentleman, but he's got a lot of spunk and love left in him.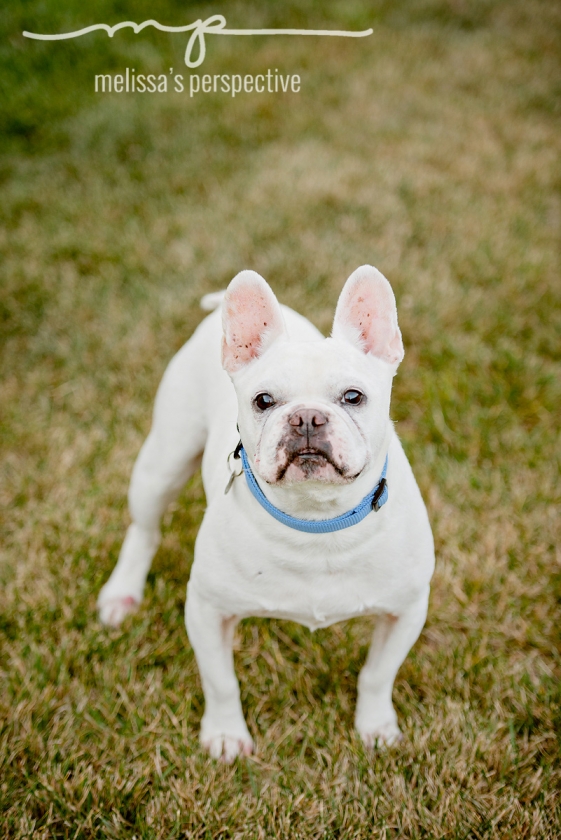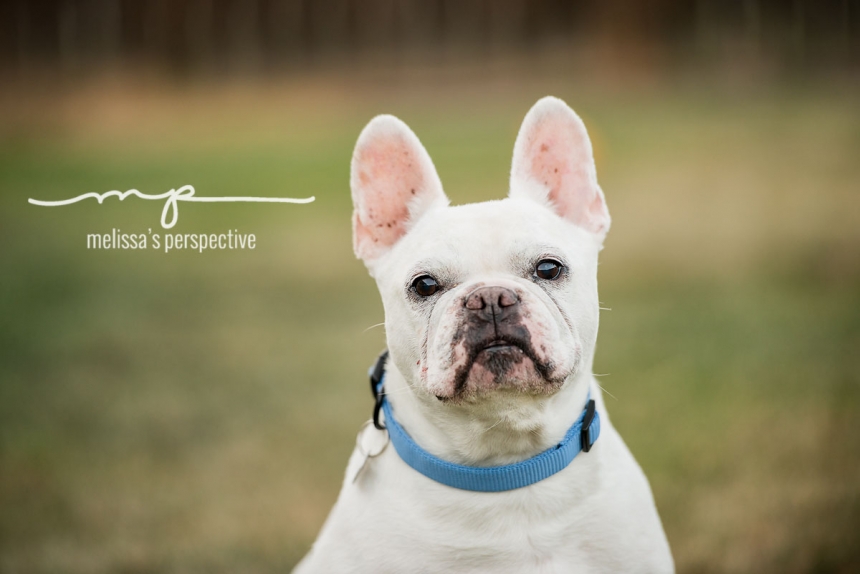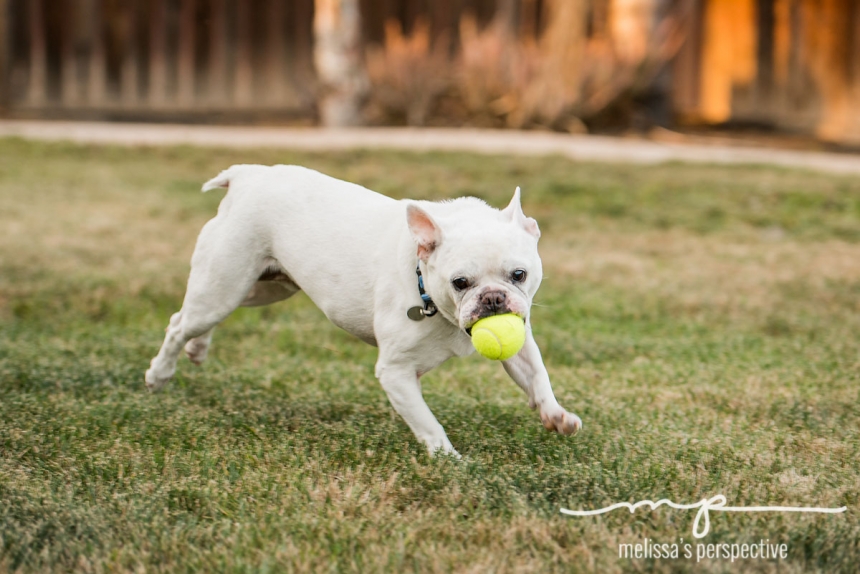 Mr Brown is playful.
Mr Brown is sweet and likes to be pet.

And while he loves his toys, he is so very polite.

He is also ridiculously silly. And will provide you a million giggles.
He will be ready in about a week or so for adoption – so keep your eyes focused on FBRN's site and apply ! <3